Biomimetic Environment 
On Chip
Discover all our products
We can help you walk the path from idea to mass production
Idea
We are a multidisciplinary team with more than 15 years of experience in the field of microtechnologies, microfluidics and cell culture. We work in close collaboration with the customer to identify the application needs and translate them into specifications of the microfluidic device.
Design
We help you streamline your previous designs and prepare them for mass production. Our team generates 2D and 3D renders of the new design and produce the first proves of concept with different materials before prototyping the full device.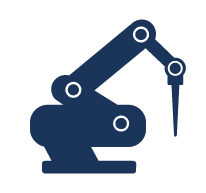 Prototyping
We manufacture high resolution prototypes in short deadlines to identify design improvement points. We can make short runs of your devices for using We have the wide variety prototyping tools and materials at our disposal.
Validation
We can perform microfluidic tests and biological validations in our facilities. Validation processed that require of the biological tests that are not feasible in our facilities will be performed in collaboration with the AMB Group of the University of Zaragoza.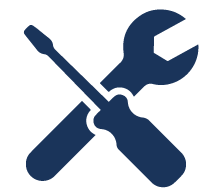 Industrialization
Once the prototype has been validated, we are ready to take your prototype to mass production using thermoplastic injection or micromachining. We can assist you in the mold design, injection parameter optimization and take care of all the services you might need afterwards: injection, assembly, sterilization and packaging.
Ask for info
If you want to know more information about our services or want to request any of these, please contact us through our contact form and we will be happy to answer all your questions. Clik in "Request info" to continue.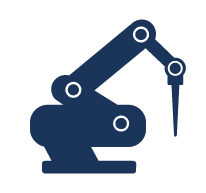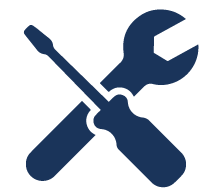 Do you want to know more
about BEOnChip?
Con el soporte del Ministerio de Economía, Industria y Competitividad (Gobierno de España) 
Desarrollo de un sistema de preservación normotérmica con capacidad de monitorización metabólica no invasiva (PRENOMON)
Expediente: RTC-2016-5108-1
We work daily to create the next generation of in vitro culture platforms.
+34 655 161 691
CEMINEM-Campus Río Ebro
Zaragoza